Culverts of all Sizes
CMP culverts provide drainage systems for storm sewers, driveway culverts, storm water detention and infiltration systems as well as an inexpensive way to divert water under your road or driveway.
Driveway culverts periodically require unclogging, general maintenance, or in cases of erosion or separated joints, replacement. It's always best to do this work when the ground is dry and consider doing this during the summer months for best results.
We stock 8", 12" and 18" galvanized culverts at our store. We are open 7 days a week for your convenience. If you need a short piece we will be happy to cut one for you. We also have bands if needed. Whether you are putting in your own culvert or need an estimate for us to install or deliver, we can help. We can also provide custom orders quickly.
Call (530) 222-0539 to get a competitive price today.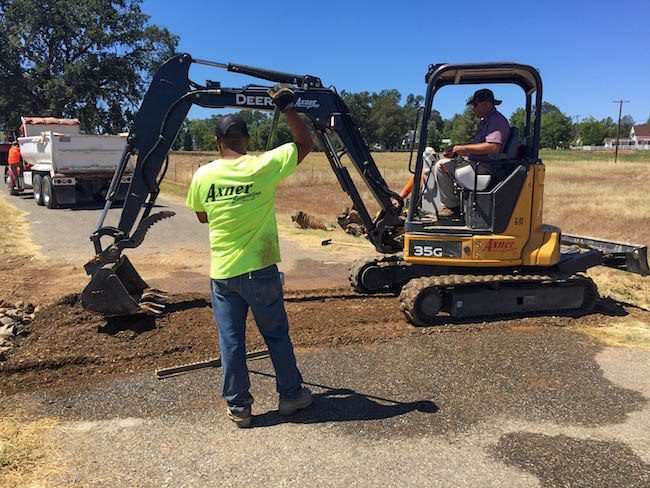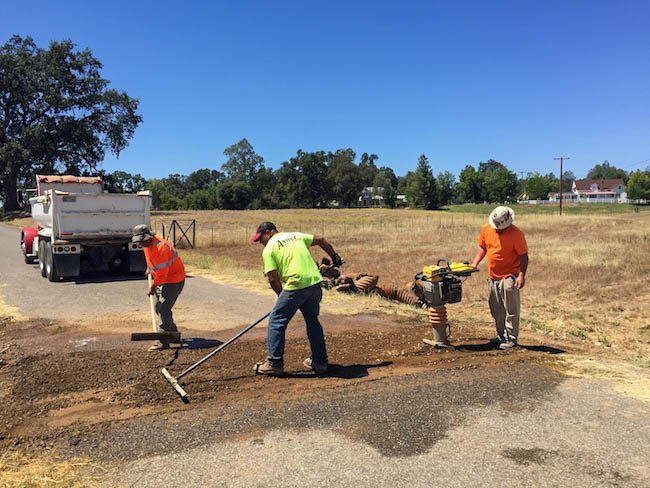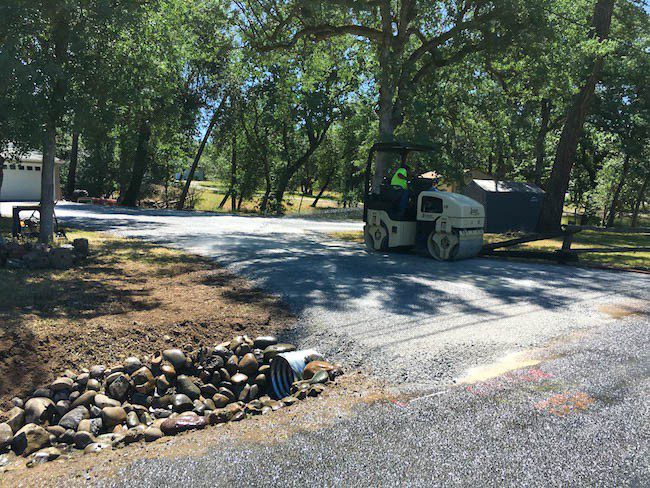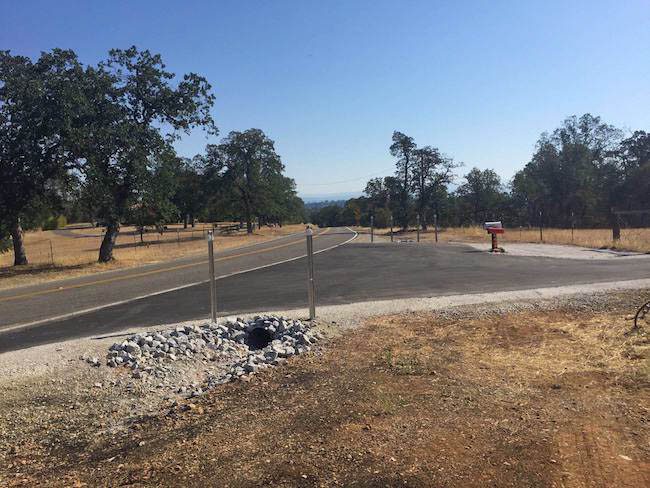 Check Out Some of Our Work!
Axner Excavating Inc. is a community minded business that takes pride in providing fast reliable service.
Everything from water truck, backhoe, dozer, mini excavator, skid steer and more hourly and contract services. We have an 11 acre yard that is open 7 days a week full of a variety of landscape & construction materials. We deliver materials with same day service!
We are a community-minded local business and look forward to assisting you!
Let's Get Started
Axner Excavating Inc is ready to help you build your driveway, put in your septic system, build your house pad and any other site work you may need. We do commercial & residential work. Demolition, material deliveries, utilities or whatever your excavating needs are. We also have an 11 acre yard full of a variety of landscape supplies. You pick up or we deliver!