Excavating Services for Septic & Sewer
Hire Axner Excavating, Inc. for your Septic and Sewer Excavation Services!
We are a leading provider of Excavation Services in Redding, Anderson, Palo Cedro, Shasta Lake City, Red Bluff and the surrounding communities.
Hooking up to city sewer or repairing an existing sewer line within the city can be overwhelming. Let us simplify the process from start to finish.
Our team of experienced professionals works efficiently to handle all your septic or sewer excavating needs. We're able to find the right place to dig for your pipe installation and septic tanks and finish with as little disturbance as possible. Having a professional install your septic system is very important so as to make sure it's done properly and in the guidelines required.
In addition, we'll keep you informed of the steps involved so you'll feel comfortable of the excavating process for your septic system.
When installing a septic tank or drainfield system in this area, you will need a permit from Shasta County. We can acquire the permit needed if requested. Here are some links for your convenience:
Shasta County
https://www.co.shasta.ca.us/index/drm/building/permit-process
http://www.cityofredding.org/departments/development-services/permit-center
Tehama County
https://www.municode.com/library/ca/tehama_county/codes/code_of_ordinances?nodeId=TIT9HESA_CH9.22TESEDICO_9.22.290SETARE
http://www.co.tehama.ca.us/permit-information
Because Axner Excavating, Inc. has been providing septic excavating services for over 40 years, you know you're in good hands! Call us today for your septic excavating needs! (530) 222-0539.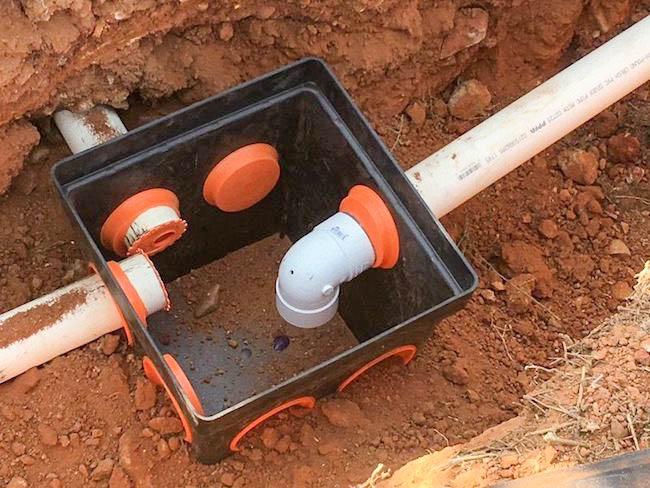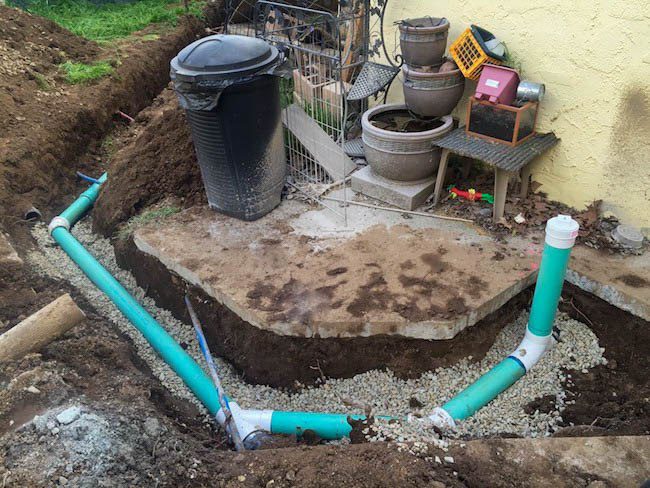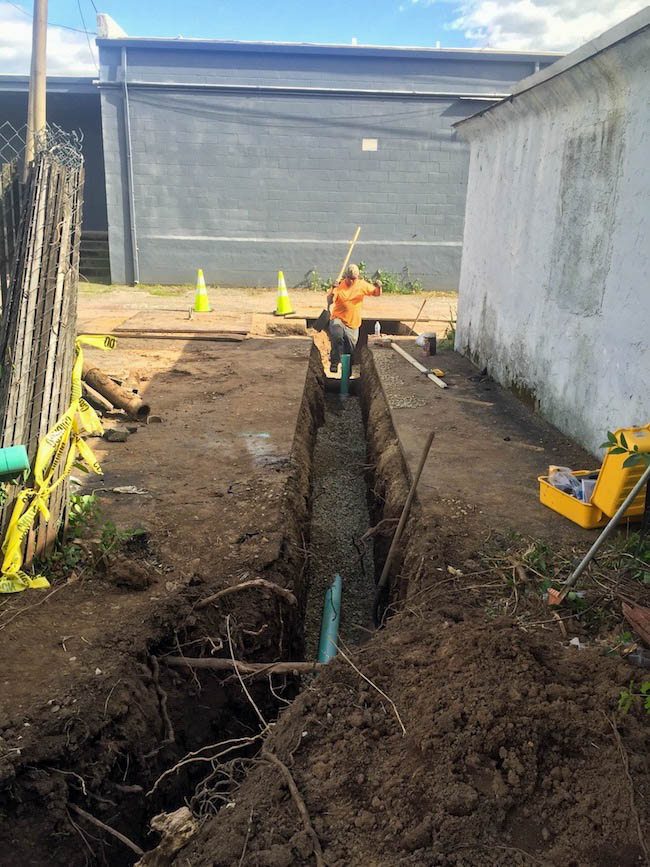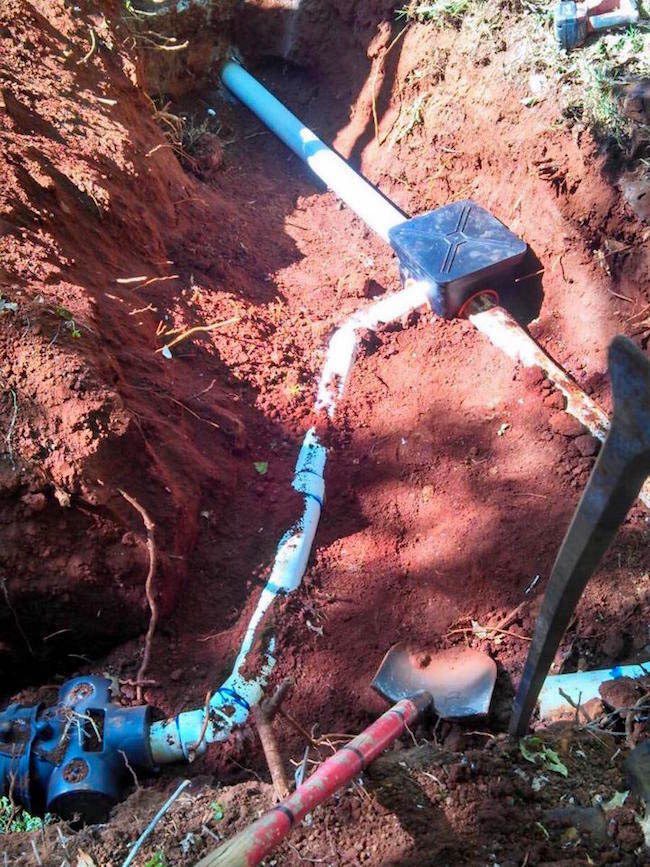 Check Out Some of Our Work!
Axner Excavating Inc. is a community minded business that takes pride in providing fast reliable service.
Everything from water truck, backhoe, dozer, mini excavator, skid steer and more hourly and contract services. We have an 11 acre yard that is open 7 days a week full of a variety of landscape & construction materials. We deliver materials with same day service!
We are a community-minded local business and look forward to assisting you!
Let's Get Started
Axner Excavating Inc is ready to help you build your driveway, put in your septic system, build your house pad and any other site work you may need. We do commercial & residential work. Demolition, material deliveries, utilities or whatever your excavating needs are. We also have an 11 acre yard full of a variety of landscape supplies. You pick up or we deliver!