Big or Small Job, we've got you Covered!
If you are looking to pour a slab we have what you need. Take your pick when choosing the base for your concrete job.
We also have bulk material for mixing your concrete, mortar, grout, or plaster. Choose from ¾" sand and gravel Concrete Mix, ⅜" sand and gravel Slurry Mix, Plaster Sand, Masonry Sand, and Bedding Sand.
We also can provide Portland Cement, Plastic Cement, Miracle Lime, and Masonry Crème (Fire Clay).
Got a small job? We carry 60lb bags of Concrete, and 80lb bags of Type S gray mortar, and 80lb bags of Type S tan mortar, just add water. Need reinforcement for your slab or block wall? We have 3/8", 1/2", and 5/8" rebar in 20ft sticks.
Want to build a block wall? You can get a variety of sizes of CMU (concrete masonry unit) block from us. You can purchase saw blades here for cutting your rebar or block. We carry a variety of diamond blades that can fit your arbor, tile, or circular saw.
Cement

Mortar

Sand

Lime

Fire Clay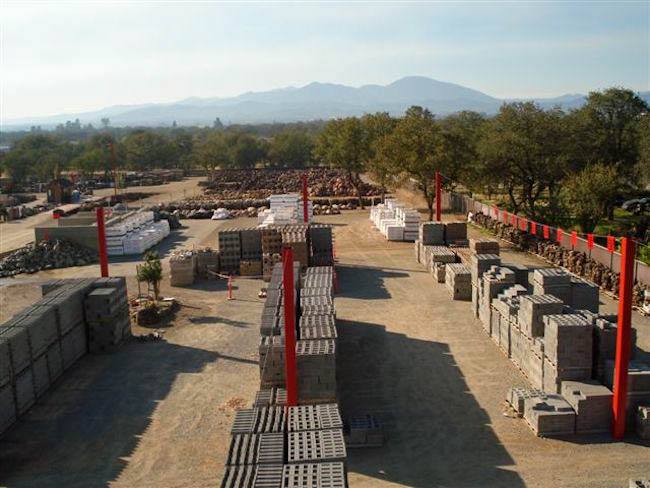 Check Out Some of Our Work!
Axner Excavating Inc. is a community minded business that takes pride in providing fast reliable service.
Everything from water truck, backhoe, dozer, mini excavator, skid steer and more hourly and contract services. We have an 11 acre yard that is open 7 days a week full of a variety of landscape & construction materials. We deliver materials with same day service!
We are a community-minded local business and look forward to assisting you!
Let's Get Started
Axner Excavating Inc is ready to help you build your driveway, put in your septic system, build your house pad and any other site work you may need. We do commercial & residential work. Demolition, material deliveries, utilities or whatever your excavating needs are. We also have an 11 acre yard full of a variety of landscape supplies. You pick up or we deliver!