We'll Deliver any Amount!
We have all types of sand and gravel. We offer competitive rates and same day delivery! We have bulk & contractor discounts as well.
Customer service is number one when it comes to getting a great experience ordering material from our experienced dispatchers. We can help you figure out how many cubic yards you need and recommend the best material for your job. The best part is that most of our materials have many options in regards to color & price.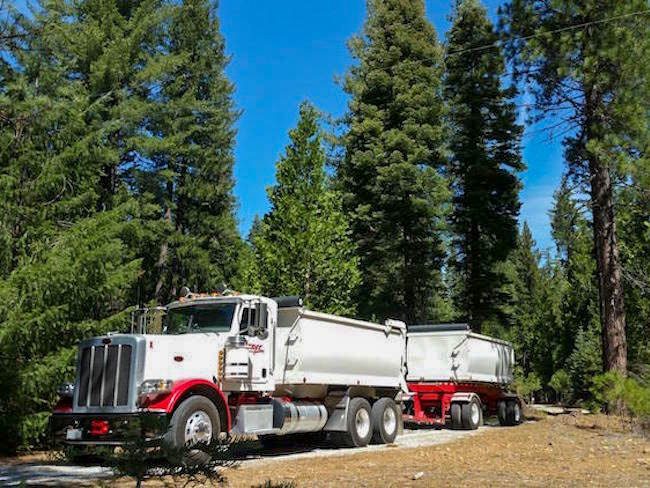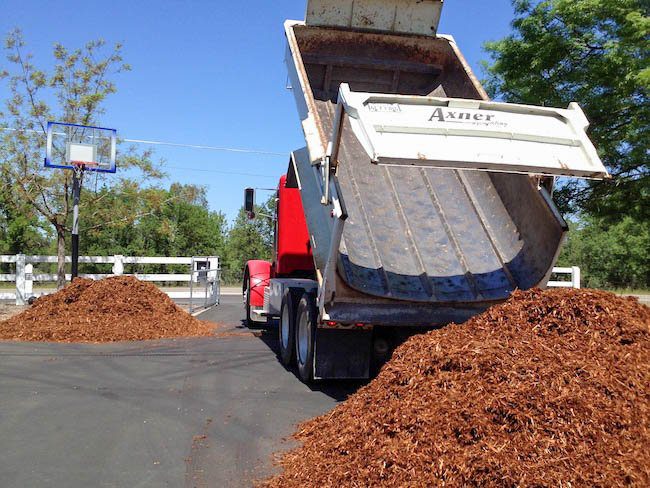 Check Out Some of Our Work!
Axner Excavating Inc. is a community minded business that takes pride in providing fast reliable service.
Everything from water truck, backhoe, dozer, mini excavator, skid steer and more hourly and contract services. We have an 11 acre yard that is open 7 days a week full of a variety of landscape & construction materials. We deliver materials with same day service!
We are a community-minded local business and look forward to assisting you!
Let's Get Started
Axner Excavating Inc is ready to help you build your driveway, put in your septic system, build your house pad and any other site work you may need. We do commercial & residential work. Demolition, material deliveries, utilities or whatever your excavating needs are. We also have an 11 acre yard full of a variety of landscape supplies. You pick up or we deliver!