Form & Function for your Yard!
If you just want to build a short block wall for sitting or maybe to build up soil for a flower or vegetable garden, you can try our Brisa or Bayfield Freestanding Wall.
These blocks will stack straight up because they do not contain the retaining lip found on blocks such as the Estate or Bayfield Wall. We also carry many types of pavers that are perfect for patios, walkways and even driveways.
Our pavers are tough and when properly installed can stand up to heavy traffic. Some of our pavers include Artisan Slate which are available in rectangles, squares and megas that will give you many different options for the pattern and design of your project.
Properly compacted road base and bedding sand is required for patios, walkways, driveways, and retaining walls to last for years without settling, cracking or breaking.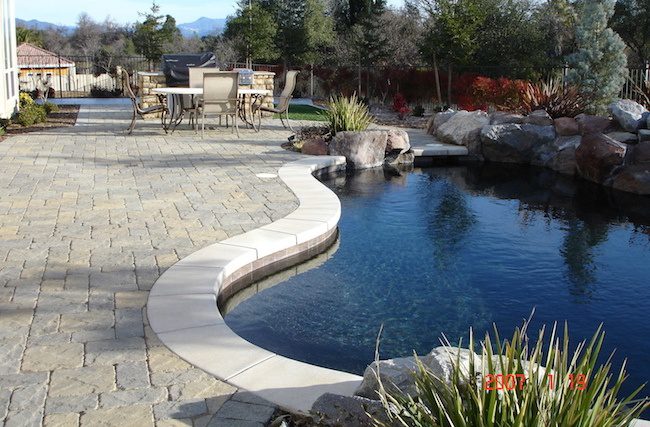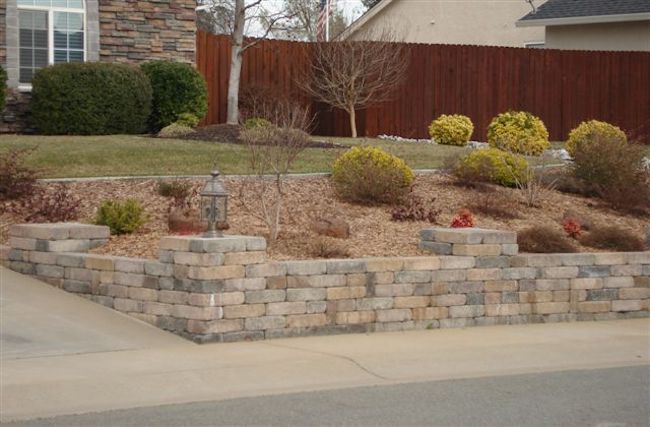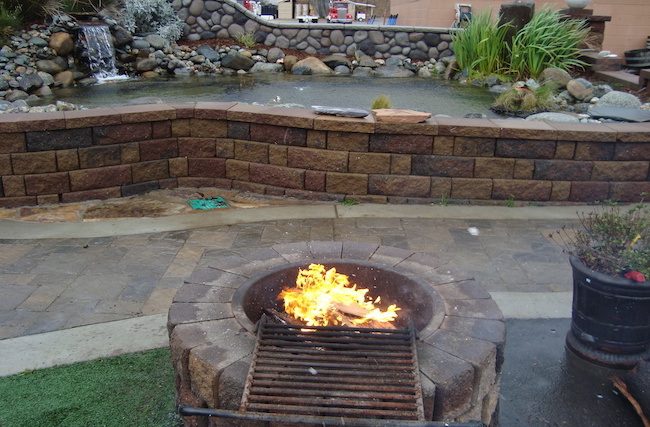 Check Out Some of Our Work!
Axner Excavating Inc. is a community minded business that takes pride in providing fast reliable service.
Everything from water truck, backhoe, dozer, mini excavator, skid steer and more hourly and contract services. We have an 11 acre yard that is open 7 days a week full of a variety of landscape & construction materials. We deliver materials with same day service!
We are a community-minded local business and look forward to assisting you!
Let's Get Started
Axner Excavating Inc is ready to help you build your driveway, put in your septic system, build your house pad and any other site work you may need. We do commercial & residential work. Demolition, material deliveries, utilities or whatever your excavating needs are. We also have an 11 acre yard full of a variety of landscape supplies. You pick up or we deliver!