Storm, Debris Removal & Haul Off
You never know when Mother Nature is going to cause a huge storm to wreak havoc in our area, causing damage to trees, homes and your property. At times like that, it's good to know that Axner Excavating, Inc. is ready and able to help alleviate some of the big problems that a storm may have caused you.
Axner Excavating, Inc. has been in the business of grading, excavating, providing storm and debris removal (along with a whole host of other services) since we began our family business in 1967. We have the kind of equipment that can completely tear down a half-blown down building, barn or other structure that has been affected by a big storm. We also are able to safely remove tree stumps, debris and haul off the destruction so as to help get your home or business back on its feet.
Our technicians are trained and ready to help when the time is needed. Call us at Axner Excavating, Inc. if your home or business has suffered from the devastating effects of a storm. (530) 222-0539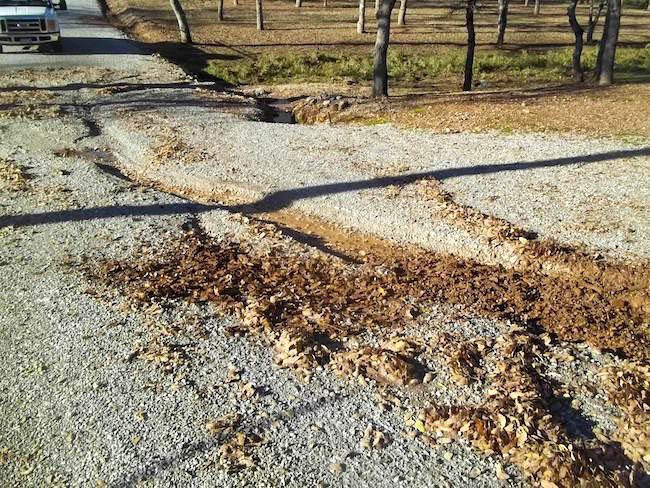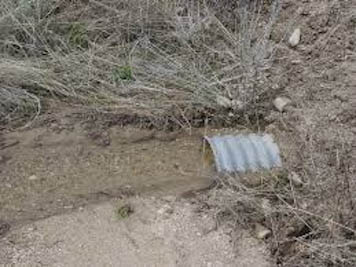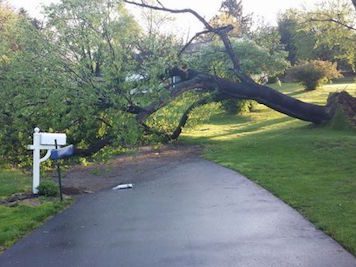 Check Out Some of Our Work!
Axner Excavating Inc. is a community minded business that takes pride in providing fast reliable service.
Everything from water truck, backhoe, dozer, mini excavator, skid steer and more hourly and contract services. We have an 11 acre yard that is open 7 days a week full of a variety of landscape & construction materials. We deliver materials with same day service!
We are a community-minded local business and look forward to assisting you!
Let's Get Started
Axner Excavating Inc is ready to help you build your driveway, put in your septic system, build your house pad and any other site work you may need. We do commercial & residential work. Demolition, material deliveries, utilities or whatever your excavating needs are. We also have an 11 acre yard full of a variety of landscape supplies. You pick up or we deliver!