Highest Quality Pond Products!
Getting ready to build, refurbish, or maintain a pond or water feature? We have everything you need. We carry 45 mil Firestone EPDM pond liner to create a watertight system that will last. Need to keep your pond clean and clear? We can help you design your water feature with the right skimmer for eliminating leaves and protecting the pump from large debris. We have the right biological filter to keep your fish healthy.
Make sure you start off with a properly sized pond pump to get the correct amount of flow or proper gph (gallons per hour) for your pond, waterfall or water feature. We offer both submersible and inline pumps. Want to make sure your water stays clear? We can help you set up an ultraviolet light for control of green water algae. Pond aerators are also available to keep your fish healthy, reduce muck buildup and keep the water in motion.
Let us help you maintain your existing koi pond or water feature. We carry water treatments such as Algaefix, Real Clear AK and Bio Clarifier that will help you keep your pond free of string algae, blanket algae, pea soup, green water, muck, scum, and debris.
Do you have a large farm pond? We also carry water treatments and aquatic herbicides and algaecides such as Cutrine plus, Bio-blue, Diquat, Round-up custom, and Muck Digester to name a few. These products will help you recover ponds that are being overrun with aquatic weeds such as cattails, milfoil, elodea, and filamentous algae to name a few.
We can get you set up with an aerator for your large pond to help naturally reduce muck, sludge, and algae. Beneficial bacteria and enzymes can be a great addition to your pond to help keep it clean while reducing the amount of algaecide use.
Firestone Liner

Skimmers

Biological Filters

Waterfall Weirs

Fish Food

Pumps (large or small)

Water Treatment Products

Bentonite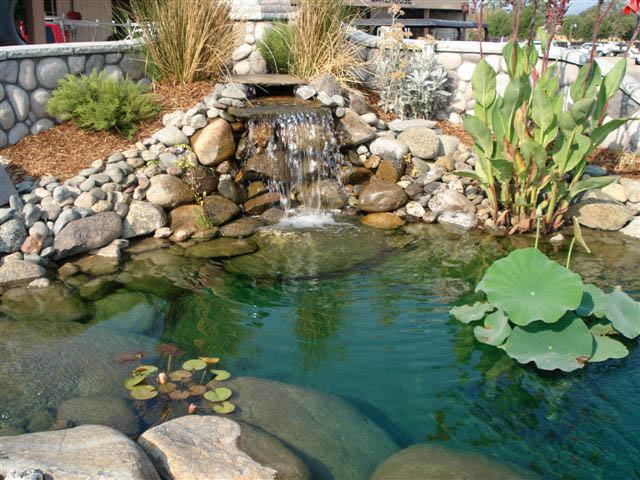 Check Out Some of Our Work!
Axner Excavating Inc. is a community minded business that takes pride in providing fast reliable service.
Everything from water truck, backhoe, dozer, mini excavator, skid steer and more hourly and contract services. We have an 11 acre yard that is open 7 days a week full of a variety of landscape & construction materials. We deliver materials with same day service!
We are a community-minded local business and look forward to assisting you!
Let's Get Started
Axner Excavating Inc is ready to help you build your driveway, put in your septic system, build your house pad and any other site work you may need. We do commercial & residential work. Demolition, material deliveries, utilities or whatever your excavating needs are. We also have an 11 acre yard full of a variety of landscape supplies. You pick up or we deliver!