Driveway Installation & Repairs
We will come out and meet with you and give you an estimate to install or repair your existing driveway. Call for a free estimate now. (530) 222-0539.
Our Driveway services include:
Culvert Installation

Erosion Repair

Potholes
Having a well maintained driveway is important for not only curb eye-appeal, but also for safety and convenience. Should your current driveway start having potholes and erosion problems, it's time to call Axner Excavating, Inc. We will be glad to take a look at your driveway and give you a free estimate of your options.
For New Construction, you may even need a short road that leads to your home. We have experience in all aspects of grading and drainage repairs.
You can feel comfortable knowing that Axner Excavating, Inc. has your best interests in mind and wants to do a job that we are proud of and that you are too. We can work around your schedule to get your driveway ready to use in a timely manner.
We hope you will think of us when you're ready to start on your next project! Call us today to get an estimate. (530) 222-0539.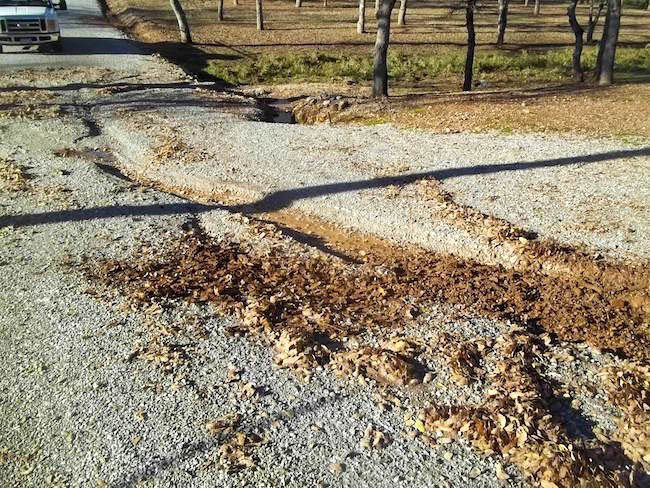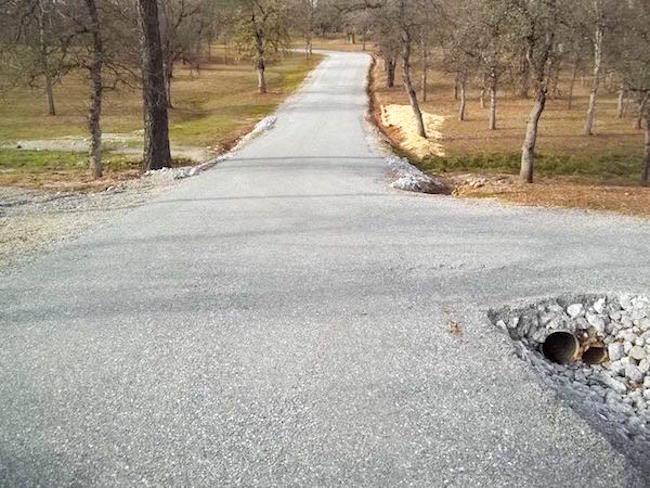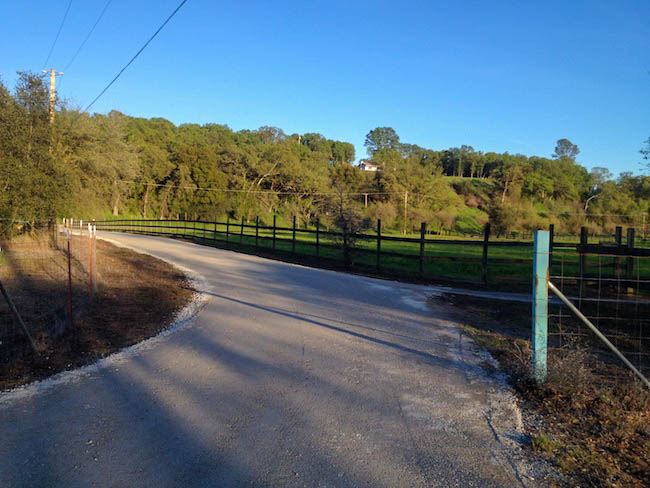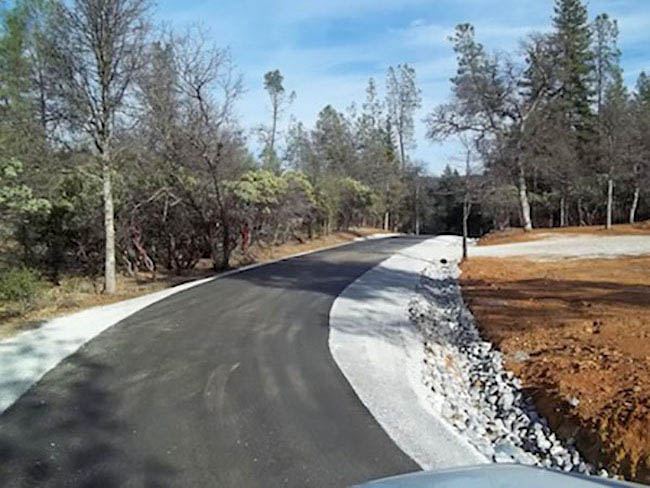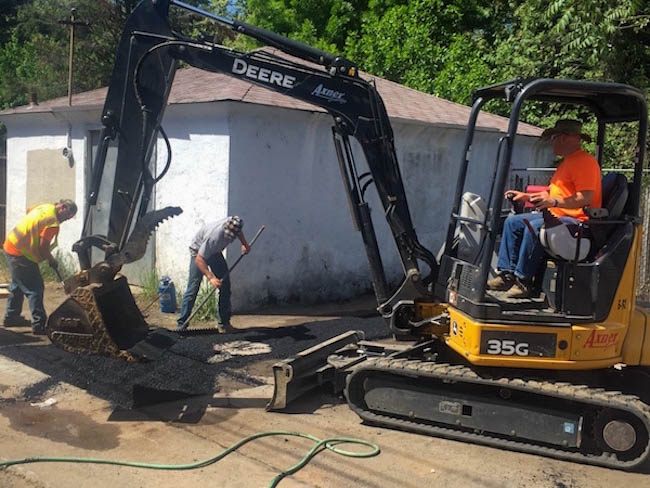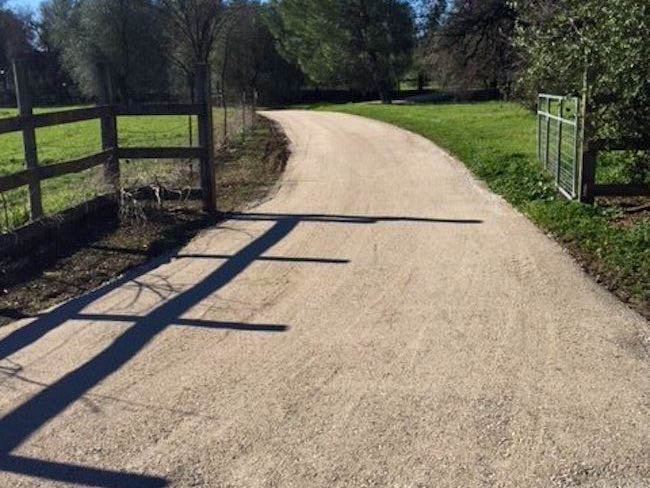 Check Out Some of Our Work!
Axner Excavating Inc. is a community minded business that takes pride in providing fast reliable service.
Everything from water truck, backhoe, dozer, mini excavator, skid steer and more hourly and contract services. We have an 11 acre yard that is open 7 days a week full of a variety of landscape & construction materials. We deliver materials with same day service!
We are a community-minded local business and look forward to assisting you!
Let's Get Started
Axner Excavating Inc is ready to help you build your driveway, put in your septic system, build your house pad and any other site work you may need. We do commercial & residential work. Demolition, material deliveries, utilities or whatever your excavating needs are. We also have an 11 acre yard full of a variety of landscape supplies. You pick up or we deliver!