Commercial or Residential Site Work
We are a family run excavating service since 1967. We take pride in providing commercial and residential site work service that is fast and honest. We have a professional, courteous staff ready to take on your excavating needs.
We are open 7 days a week and are available for emergency services after hours. We understand the urgent need you may have if your septic system is failing. This can mean no shower or toilet. We have experienced professionals and late model equipment that is most effective at getting your house or business up and going again in a timely manner.
Some of our other services include
Power Poles

Paved Driveway Approach

Utilities/Conduit

Mobile Home Setups
Commercial & Residential

Culverts/Drainage

Erosion Control Supplies

Fire Break/Brushing/Grubbing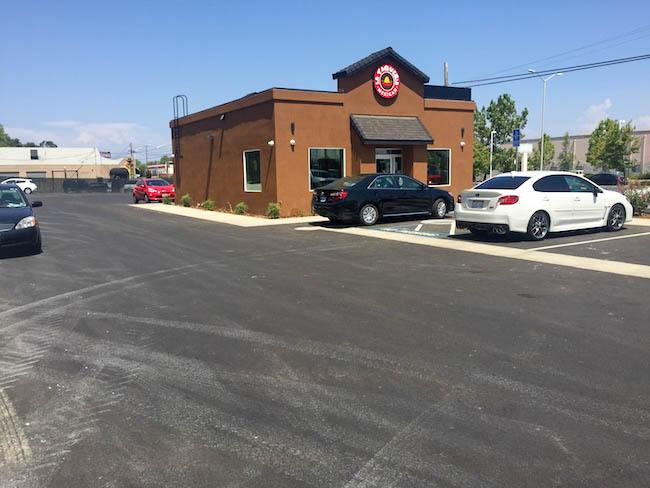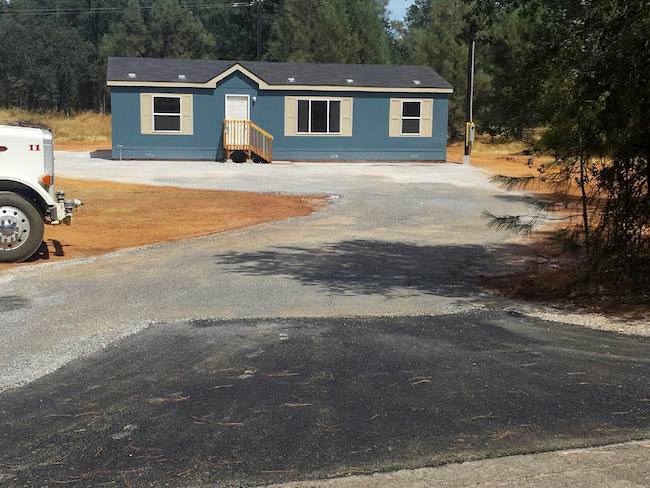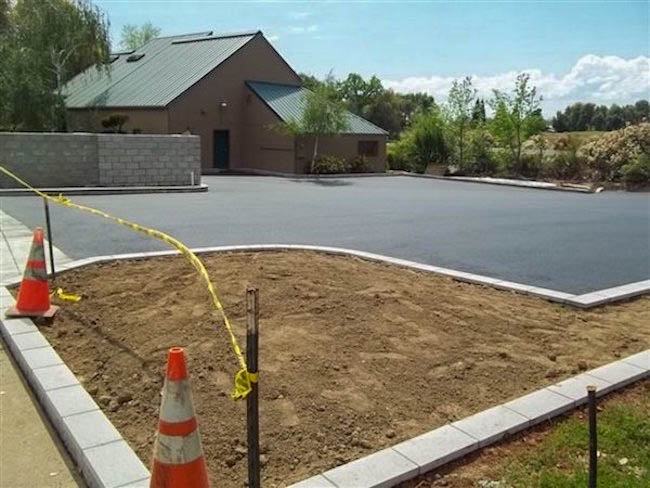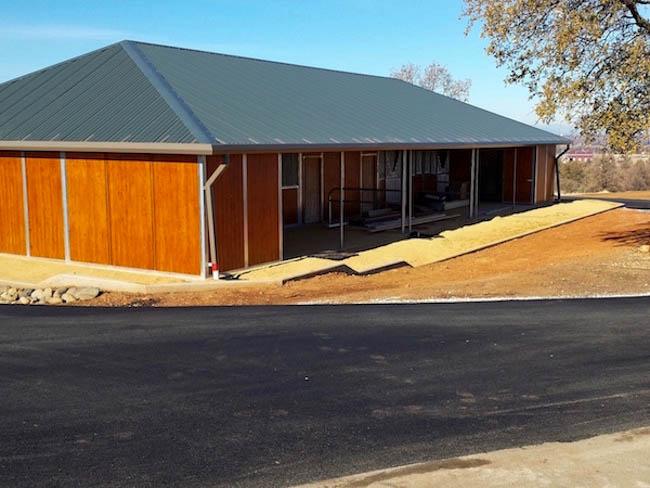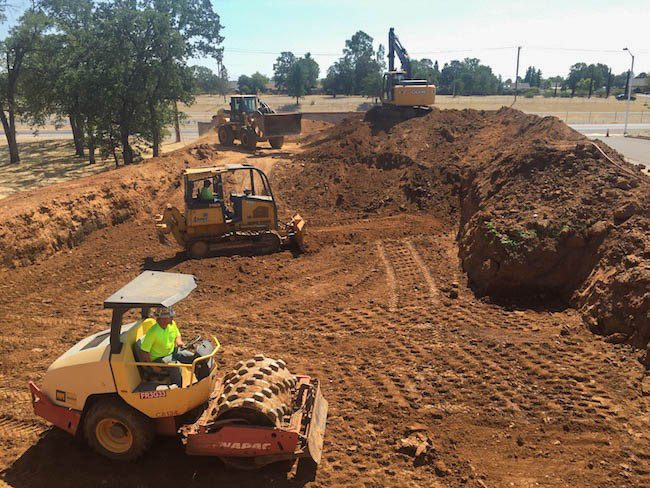 Check Out Some of Our Work!
Axner Excavating Inc. is a community minded business that takes pride in providing fast reliable service.
Everything from water truck, backhoe, dozer, mini excavator, skid steer and more hourly and contract services. We have an 11 acre yard that is open 7 days a week full of a variety of landscape & construction materials. We deliver materials with same day service!
We are a community-minded local business and look forward to assisting you!
Let's Get Started
Axner Excavating Inc is ready to help you build your driveway, put in your septic system, build your house pad and any other site work you may need. We do commercial & residential work. Demolition, material deliveries, utilities or whatever your excavating needs are. We also have an 11 acre yard full of a variety of landscape supplies. You pick up or we deliver!